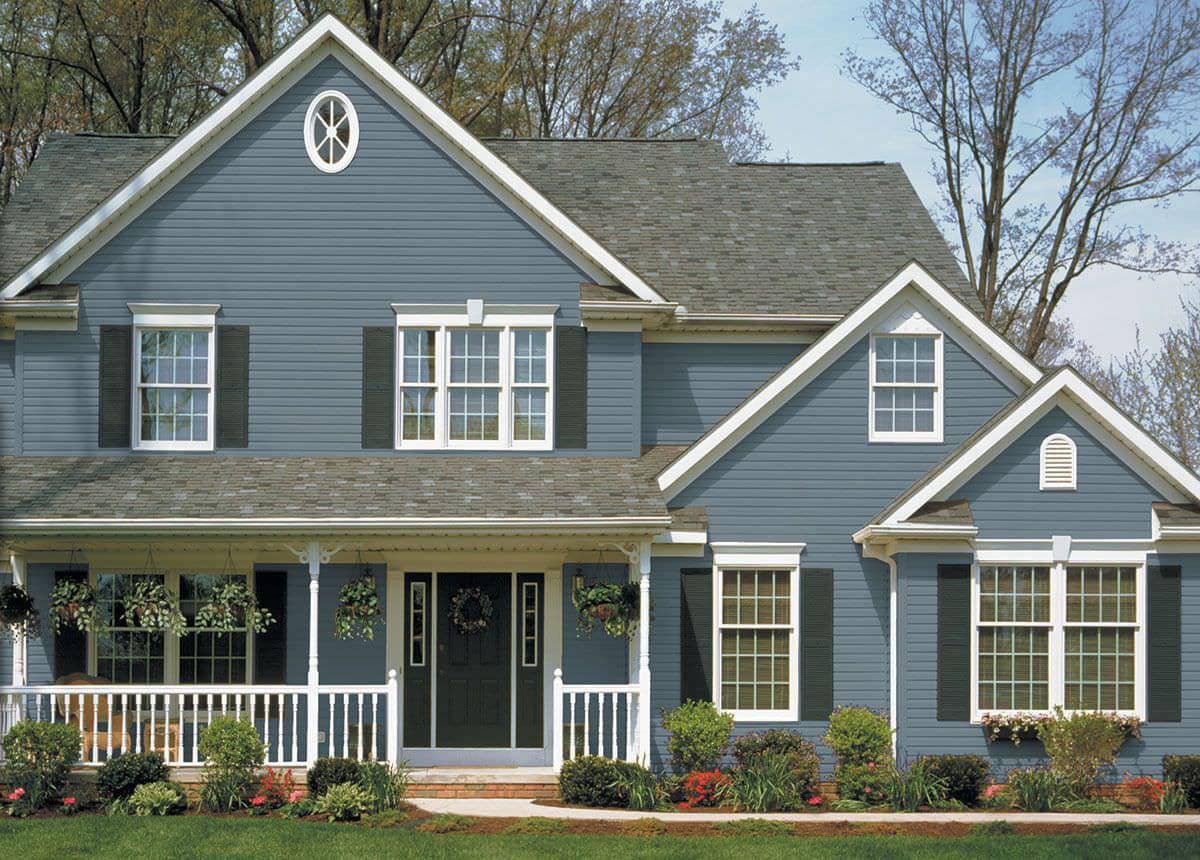 Update your New Jersey siding today with Exterior Point!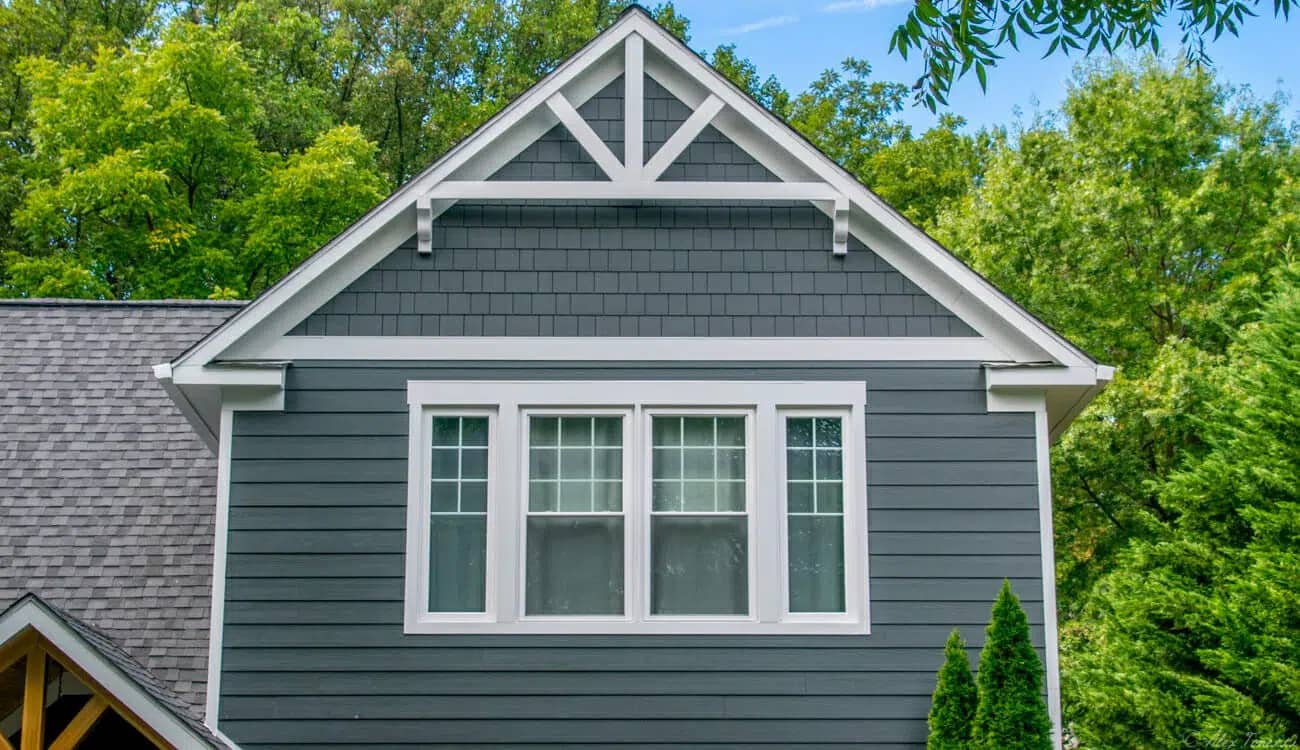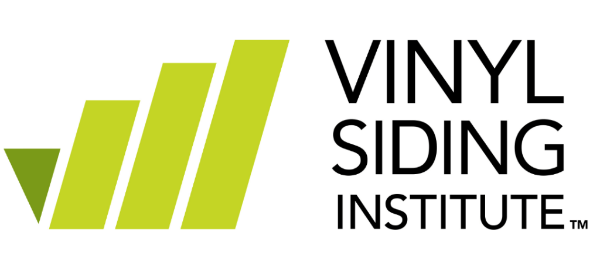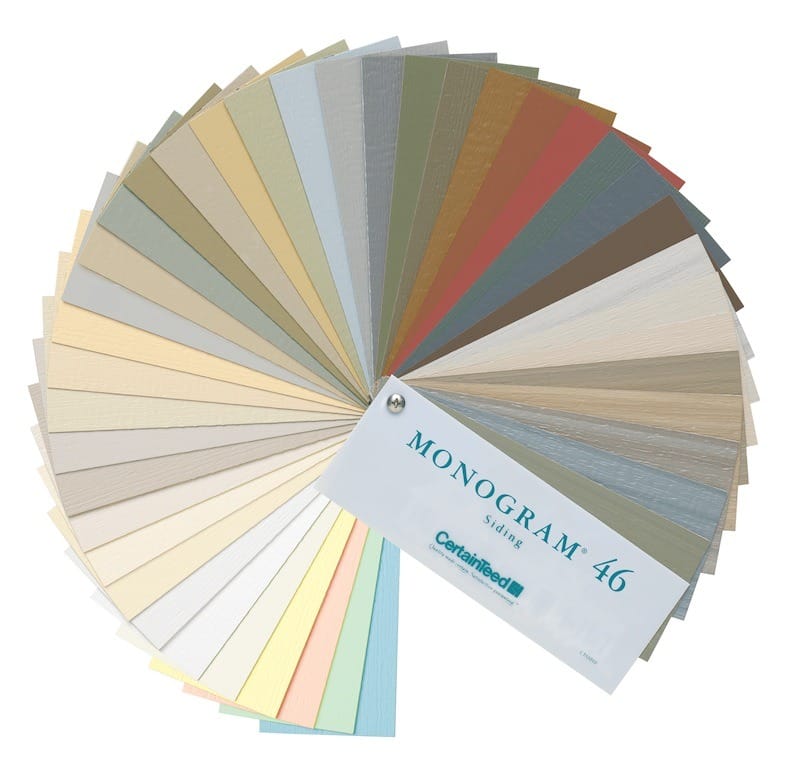 An Exterior Point siding expert will do an assessment at your home
and help you choose the right styles, options, and colors.
Installation
Our siding team is certified directly from our manufacturer. They ensure your siding is done right.
Energy Efficiency
Our products are designed not only to last, but to be durable and energy efficient!
Warranty
Our warranty is for a lifetime. As long as you own your home, your new siding will be under our full protection warranty.
5 Star Experience
The experience doesn't end once your project is complete. You can always reach out to us.
Now offering flexible, no money down financing on all siding replacement in New Jersey.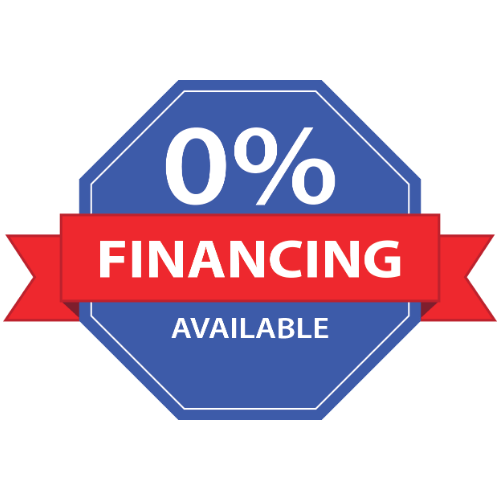 Pay nothing out of pocket upfront.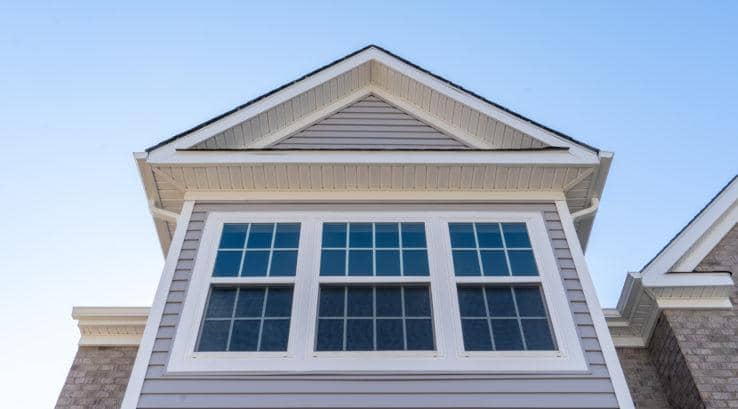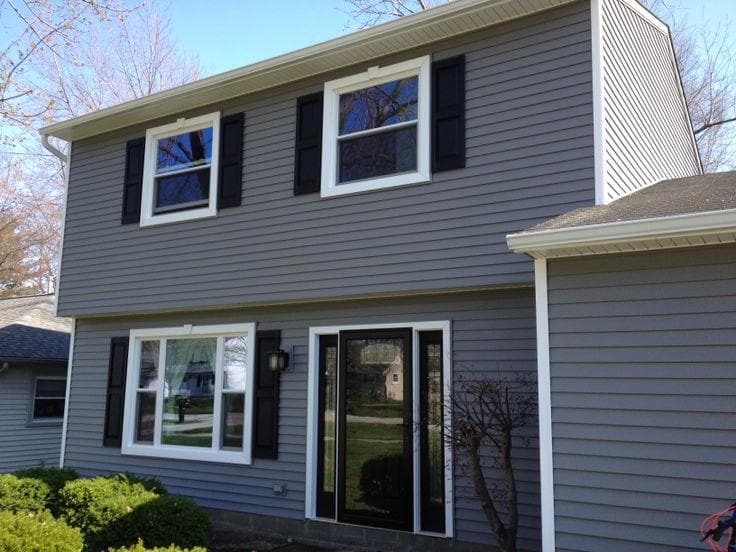 We know New Jersey.
Choosing the right siding installer for your New Jersey home can be an unnerving task.
At Exterior Point, we make the process as easy and transparent as possible. Communication is essential and our phone lines are always open.
We pride ourselves in being trustworthy. We will never cut corners and use only the best materials and trained installers to give you complete peace of mind.
Don't wait! Get a free siding estimate today.
When considering siding replacement or siding installation in New Jersey, we know there are many different factors to choose from. From the actual installation, the warranty, finding the right colors and styles, and choosing a good team to get the job done right. At Exterior Point, our trained professionals will listen to your needs (and your budget) and make recommendations on how to protect your most important asset – your home.