New Jersey's #1 Exterior Remodeling Company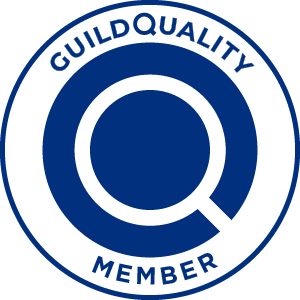 Exterior Point Home Remodeling began as a company with a mission to revolutionize the home improvement industry and exceed the expectations of homeowners across the state. Founded in New Jersey, the companies main focus is to provide:
• Exemplary 5 star customer service.
• Highest quality products at low, affordable prices.
• Superb installation and workmanship.
• A great work environment
How do we do this?
By choosing Exterior Point for your next home remodeling project, you will be entered into our family. The most important aspect in choosing the right company is picking one that you can trust and rely upon. We aim to exceed your expectations and walk you through every step of the process. We will treat your home as if it were our own.
ABOUT THE AWARD
Neighbor's Vote
We thank Nextdoor for awarding us the 2023 Neighborhood Faves award for our commitment to customer service and satisfaction.
Want to join our team?
At Exterior Point, our culture is what sets us apart from other companies in the home improvement space. You will be apart of a team that is considered an extended family. Apply today to come take on a rewarding and exciting new career!