Find out why we're one of the top rated roofers across the garden state!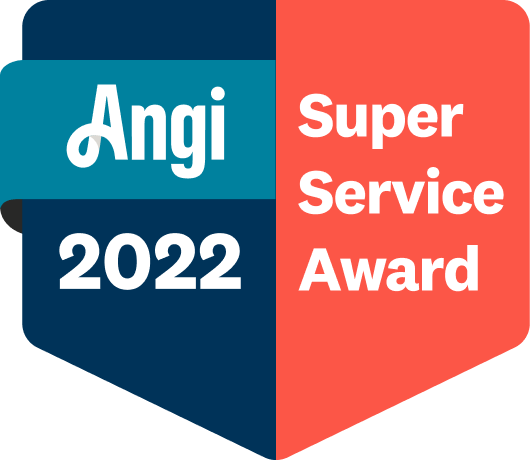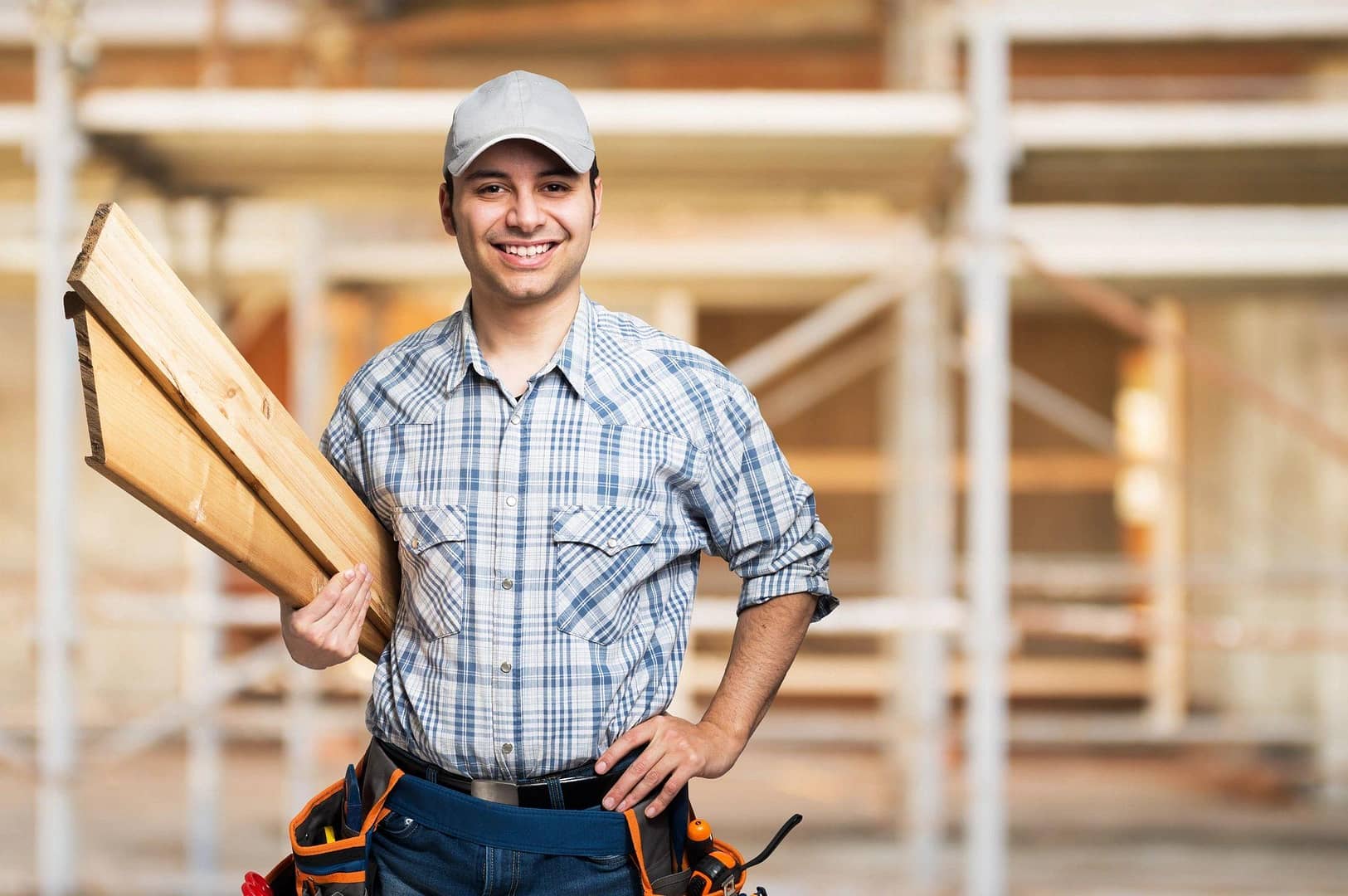 Installation
Our roofing team is certified directly from our manufacturer. They ensure your roof is built to last and up to code.
Durability
Our products are designed not only to last, but to save you money on your energy bills!
Warranty
Our warranty is for a lifetime. As long as you own your home, your new roof will be under warranty.
Financing
Pay nothing out of pocket for your roof replacement up front. No money down!
Exterior Point offers flexible financing on all roof replacement in New Jersey.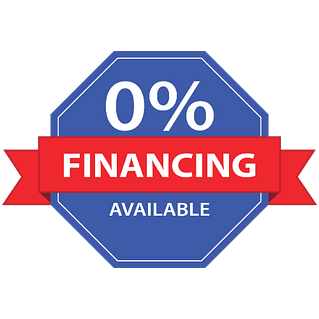 Don't pay anything upfront!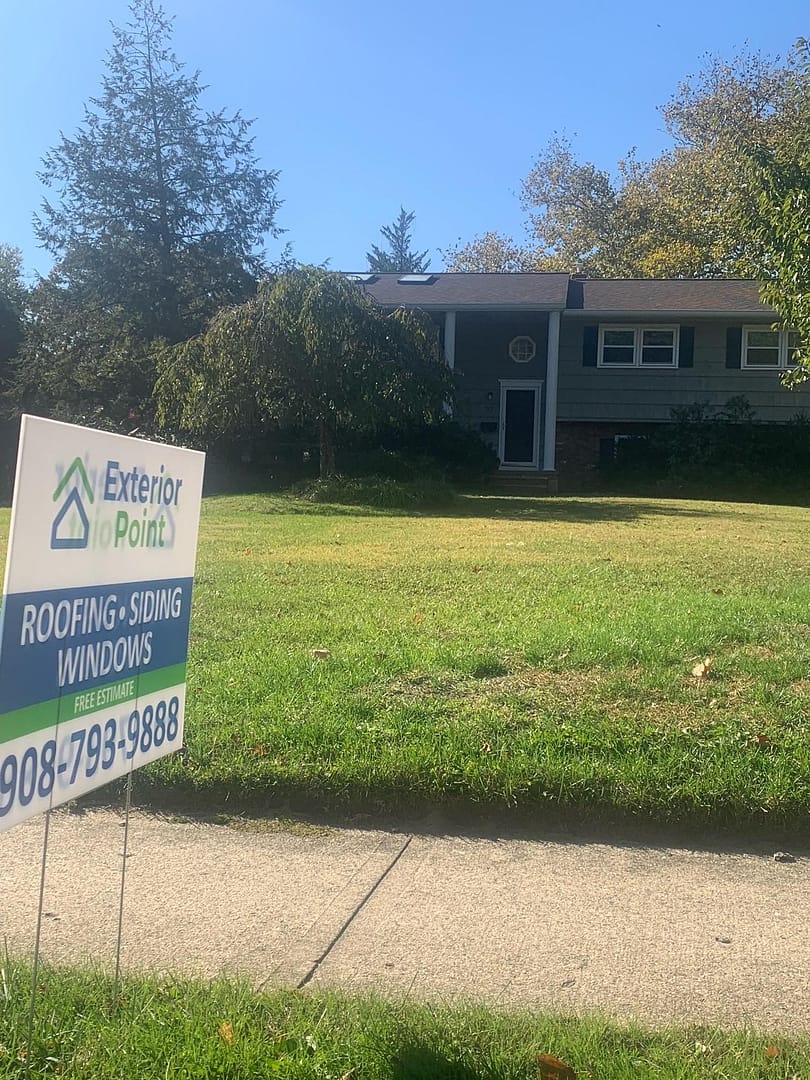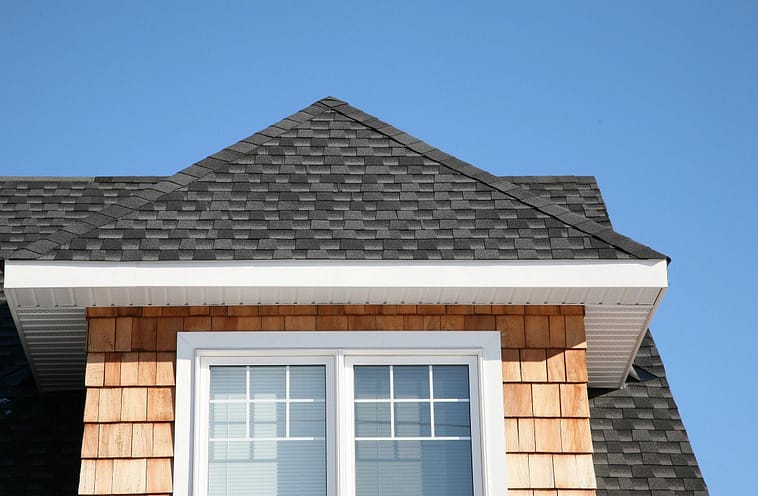 We know New Jersey.
The roof is the most important aspect of a home, as it protects everything underneath it. When choosing a New Jersey roofing contractor, there are many different factors to weigh.
At Exterior Point, we make the process as easy and transparent as possible. Communication is essential and our phone lines are always open.
We pride ourselves in being trustworthy. We will never cut corners and only use the best suppliers and roof installers to give you complete peace of mind.
Stephen, the proprietor, is a pleasure to talk to. He is easy going and personable, and has other sincere qualities that in today's society may seem extinct.
Fair pricing, attentive customer service and always returned our calls. Workanship was fantastic and made sure to leave or property super clean. Everything Stephen promised was delivered and then some. Would definitely use again for future projects.
Exterior Point was fantastic in helping me quickly replace my front windows! When the seals went and started leaking air causing my living room to become ten degrees warmer then the rest of the house, they came right over and gave me an estimate within days of my call. They gave me professional and friendly customer service and within just a few weeks, they had my windows custom made and ready to put up. The install was quick and the team was knowledgeable, very clean, and took the extra time to clean the windows from any smudges and re-install my blinds for me after the process. Full service , fantastic company that also gave me the best price vs local competitors! 5 stars in my book!
Michaele Manigrasso
2023-06-17
I cannot thank Stephen and his team enough for the work they've done roofing, siding and installing 27 new windows in my house. Exterior Point provided much-needed TLC to a home that I've lived in since birth that hadn't been updated for many years. The team was highly professional, skilled, polite, and efficient. They helped rescue a project that was suffering badly from frustrating and costly delays. From the moment I first spoke with Stephen, he displayed as much enthusiasm for the renovation as if it were his own home, and that readily translated into quality workmanship and pride in the services the team provided. Stephen was available at all times to answer questions by phone or text, helping me choose roofing and siding colors and styles that would look right for the house and explaining the differences between many window models. His honesty, responsiveness, and experience were all extremely reassuring and alleviated a great deal of stress. I give Exterior Point my highest recommendation.
Don't wait! Get a free roofing estimate today.
Neglecting or putting off your roof installation can have very bad consequences for your home! If you notice damage, whether it be algae growth, roof water leaks, missing shingles, or staining, it's important to contact a trained professional for a roofing inspection. In roofing, it's always better to be early than late, because then it becomes much more expensive. At Exterior Point, our trained professionals will listen to your needs (and your budget) and make recommendations on how to protect your most important asset – your home.
Ready to schedule your free roofing quote?
Get in touch with us.